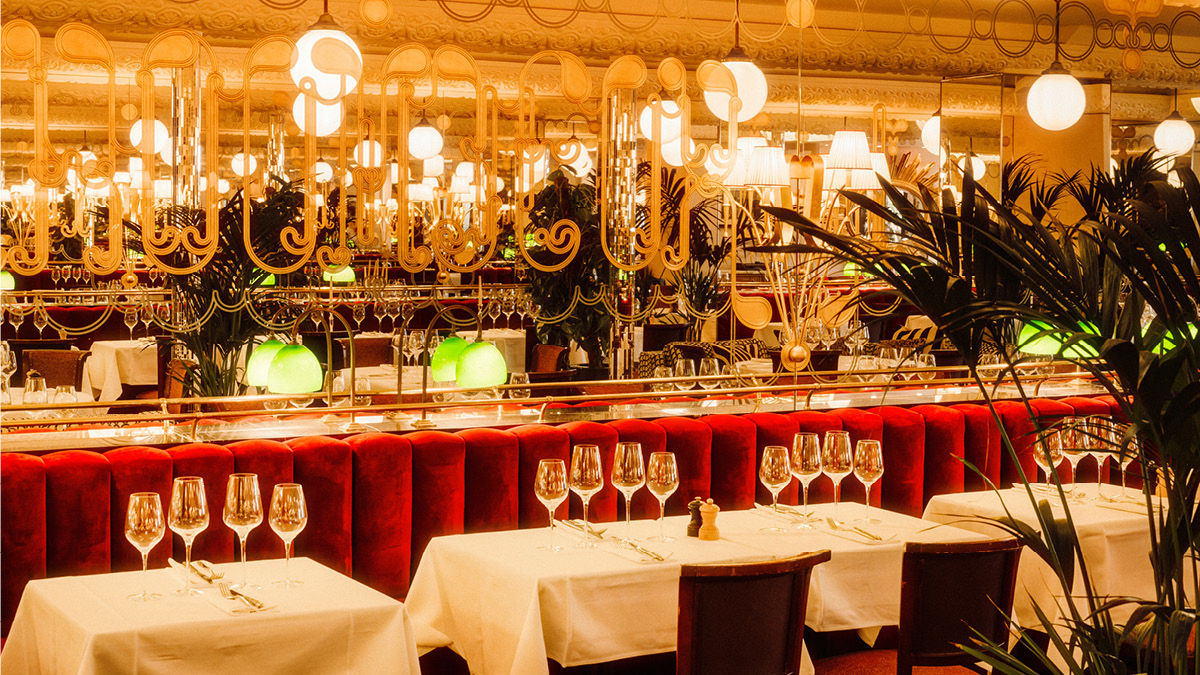 Formerly a Chartier bouillon opened in 1923, the Brasserie Thoumieux is an institution on the Parisian right bank, located a stone's throw from the Invalides and the Eiffel Tower in the 7th arrondissement. Traditional with its red velvet benches, green lamps and Lalique moldings, it is also resolutely contemporary thanks to the twist imparted by the graphic designers M/M. At the Brasserie Thoumieux, the atmosphere is chic and uninhibited, and every weekend there is an air of madness: piano-vocal dinners, singing and a festive mood!
Book a table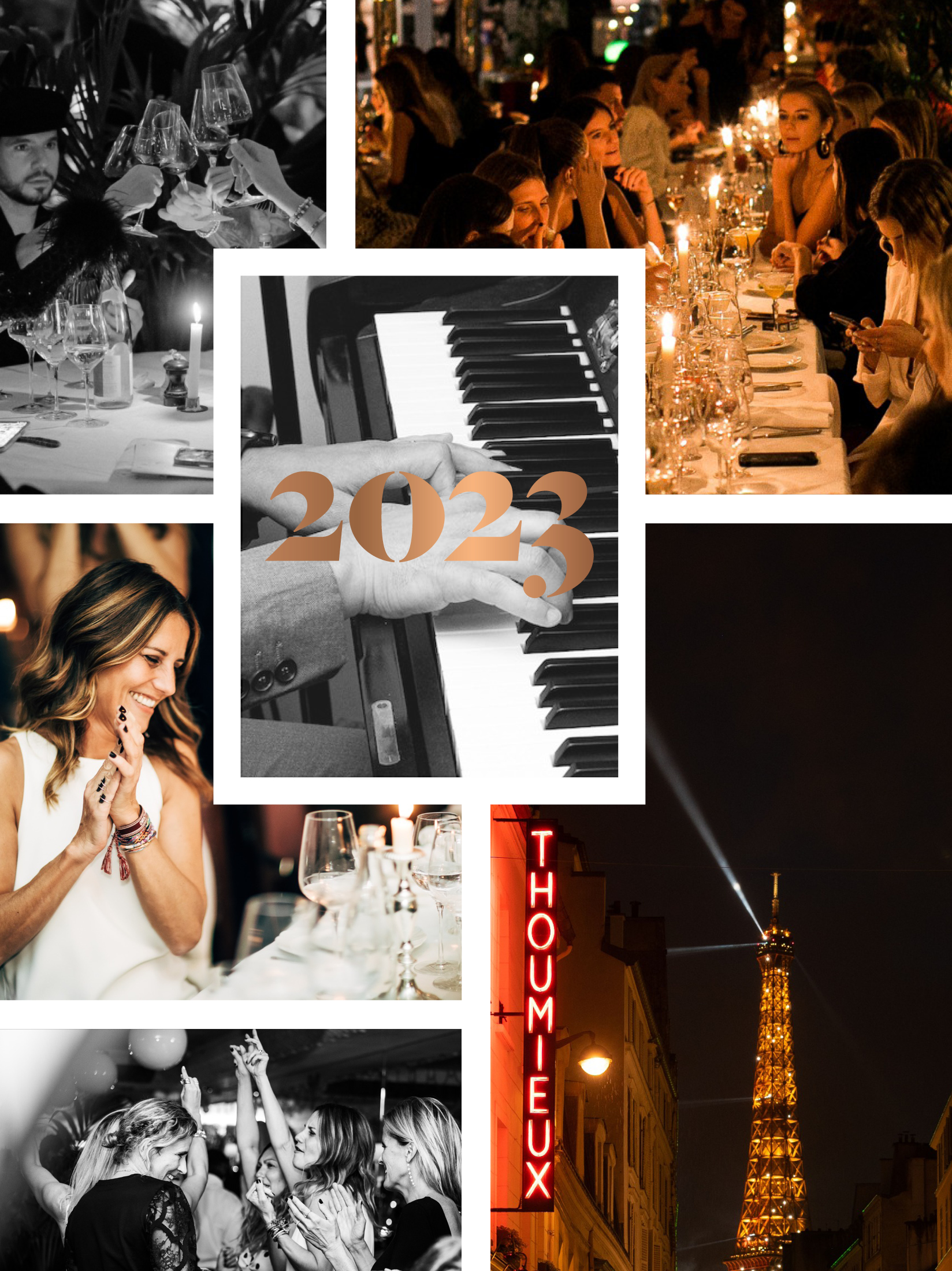 NYE 2023
Choose to live an unforgettable
New Year's Eve in Paris …
From the festive dinner to the cabaret show, from the intimate table to the clubbing party, our venues offer you to spend the New Year's Eve of your dreams.
Choose your dinner and organize your evening until the end of the night, Beaumarly makes you live a unique New Year's Eve!
To discover our evenings, click here.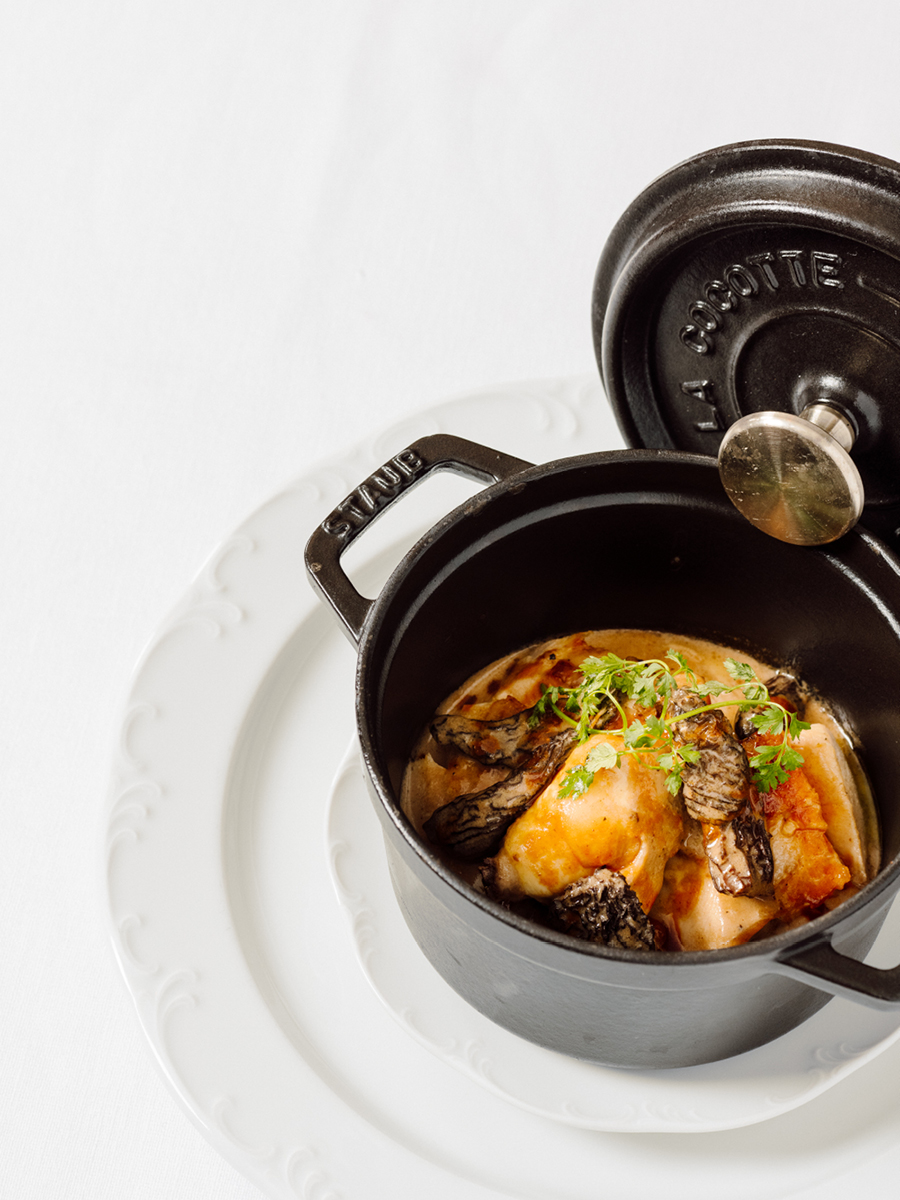 On the menu, typical brasserie dishes revisited with brio for a traditional, hearty and tasty French cuisine. Let yourself be seduced by quality products worked with passion. Frisée aux Lardons, Escargots de Bourgogne, Tartare or Rigatoni aux morilles, the exhaustive menu will satisfy all desires. Every Sunday, the Brasserie Thoumieux offers a gourmet brunch with generous sweet and savory buffets.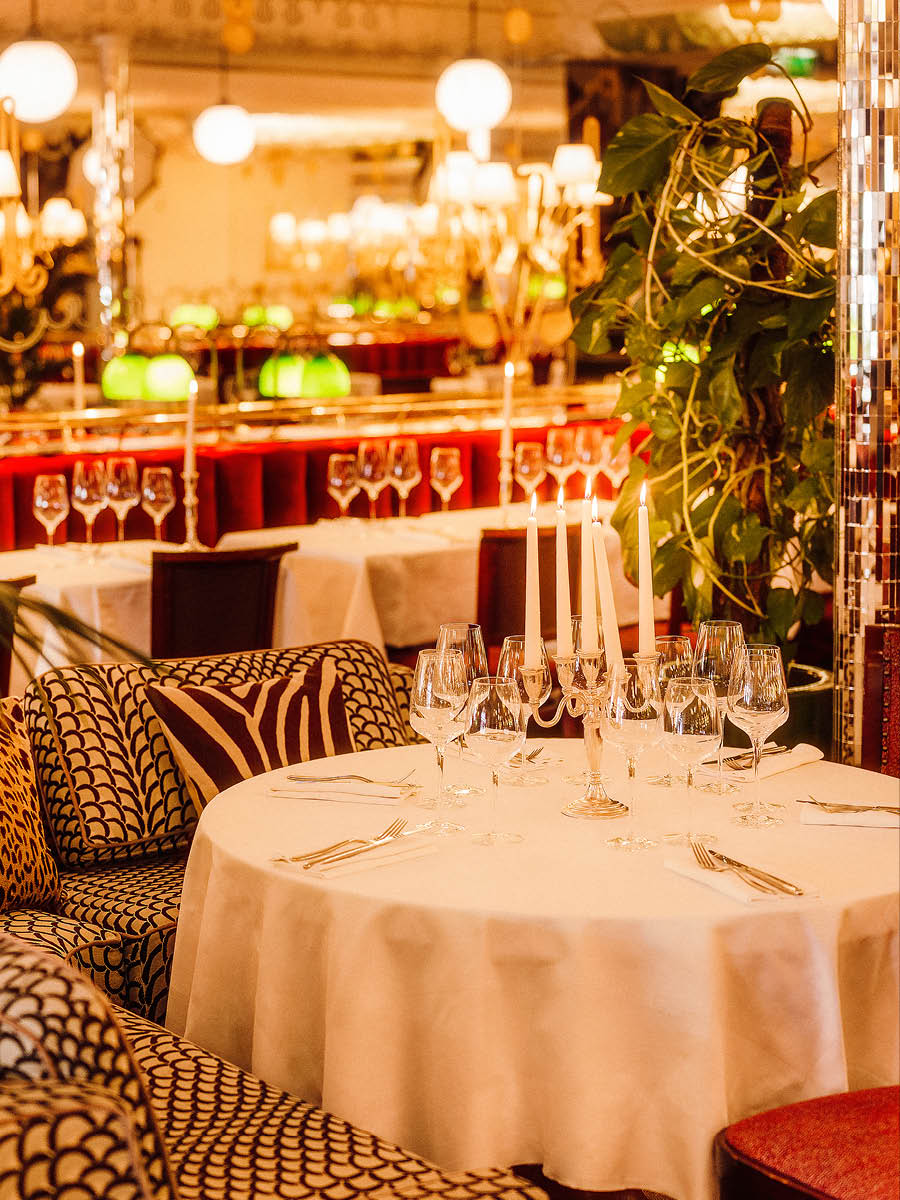 Every day
from noon to 2.30 pm
and from 7 pm to 11 pm
BRASSERIE THOUMIEUX
79 Rue Saint Dominique
75007 Paris