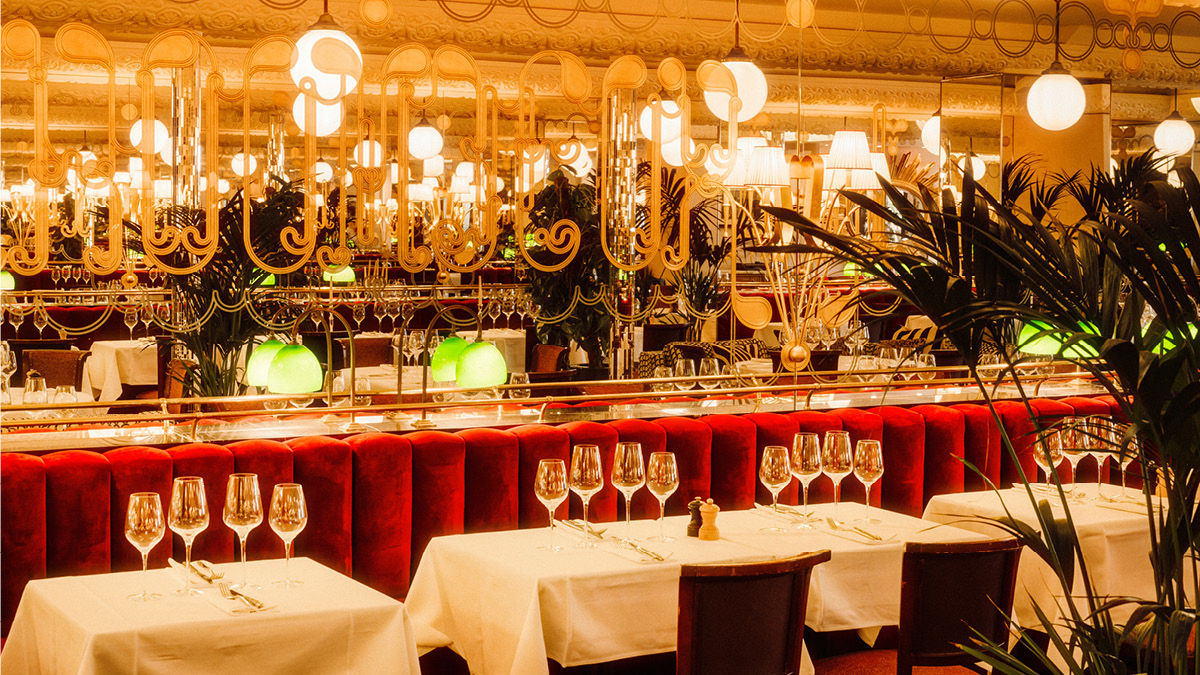 Formerly a Chartier bouillon opened in 1923, the Brasserie Thoumieux is an institution on the Parisian right bank, located a stone's throw from the Invalides and the Eiffel Tower in the 7th arrondissement. Traditional with its red velvet benches, green lamps and Lalique moldings, it is also resolutely contemporary thanks to the twist imparted by the graphic designers M/M. At the Brasserie Thoumieux, the atmosphere is chic and uninhibited, and every weekend there is an air of madness: piano-vocal dinners, singing and a festive mood!
Book a table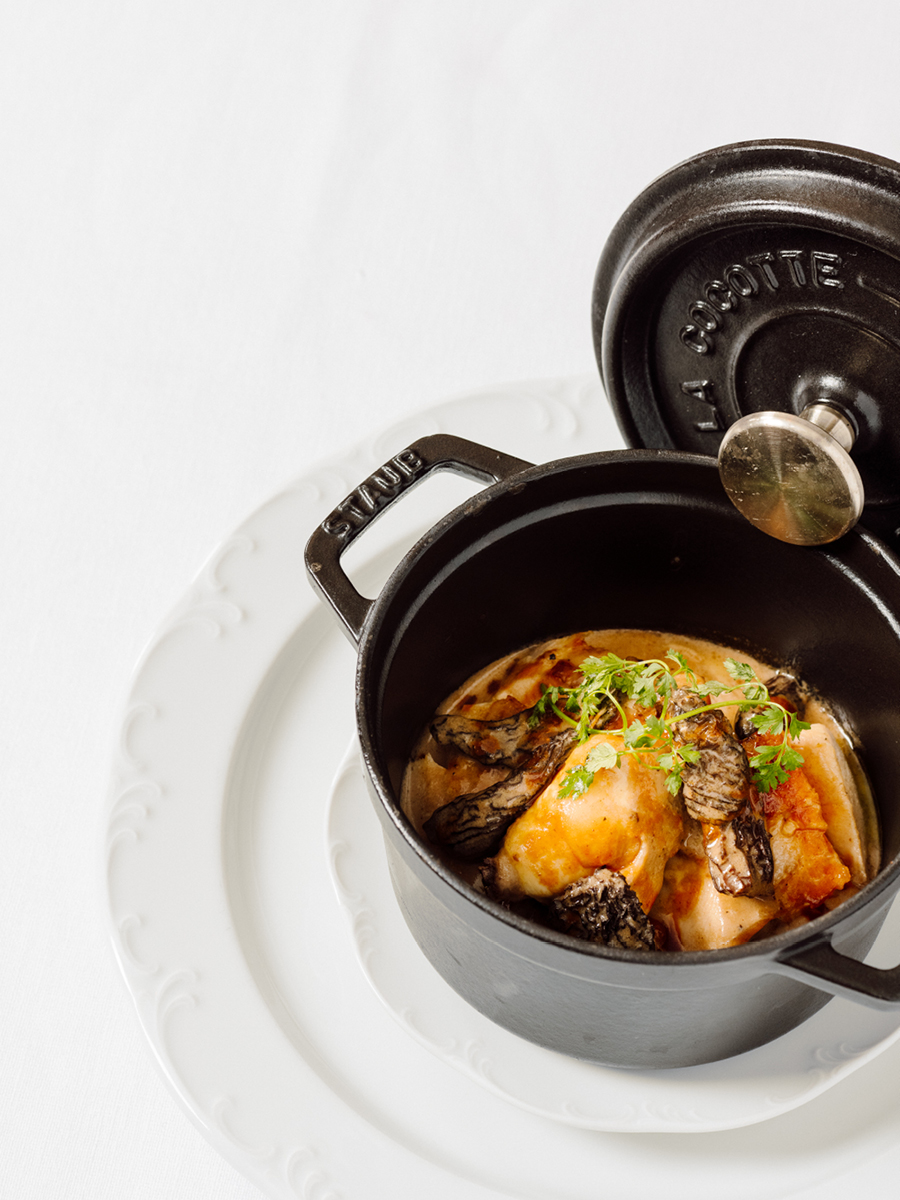 On the menu, typical brasserie dishes revisited with brio for a traditional, hearty and tasty French cuisine. Let yourself be seduced by quality products worked with passion. Frisée aux Lardons, Escargots de Bourgogne, Tartare or Rigatoni aux morilles, the exhaustive menu will satisfy all desires. Every Sunday, the Brasserie Thoumieux offers a gourmet brunch with generous sweet and savory buffets.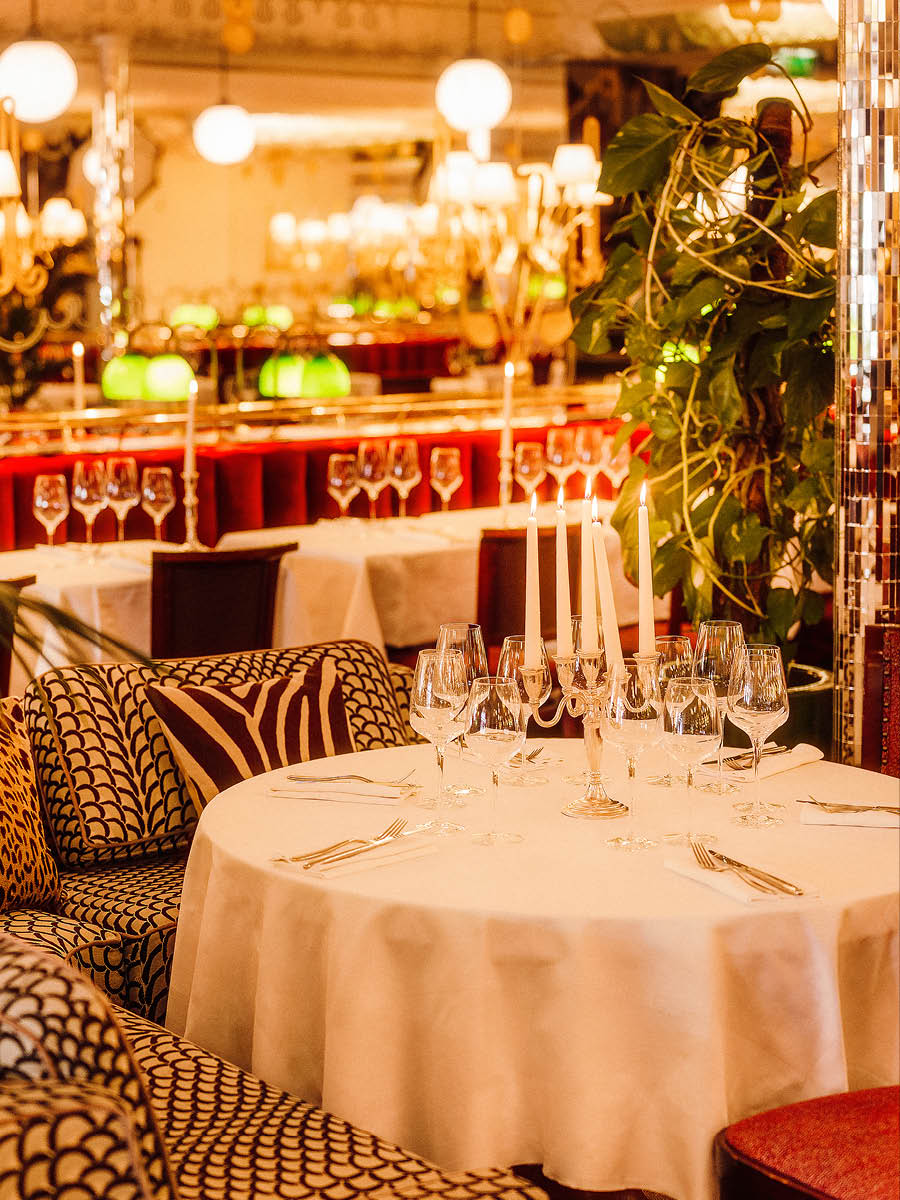 Every day
from noon to 2.30 pm
and from 7 pm to 11 pm
BRASSERIE THOUMIEUX
79 Rue Saint Dominique
75007 Paris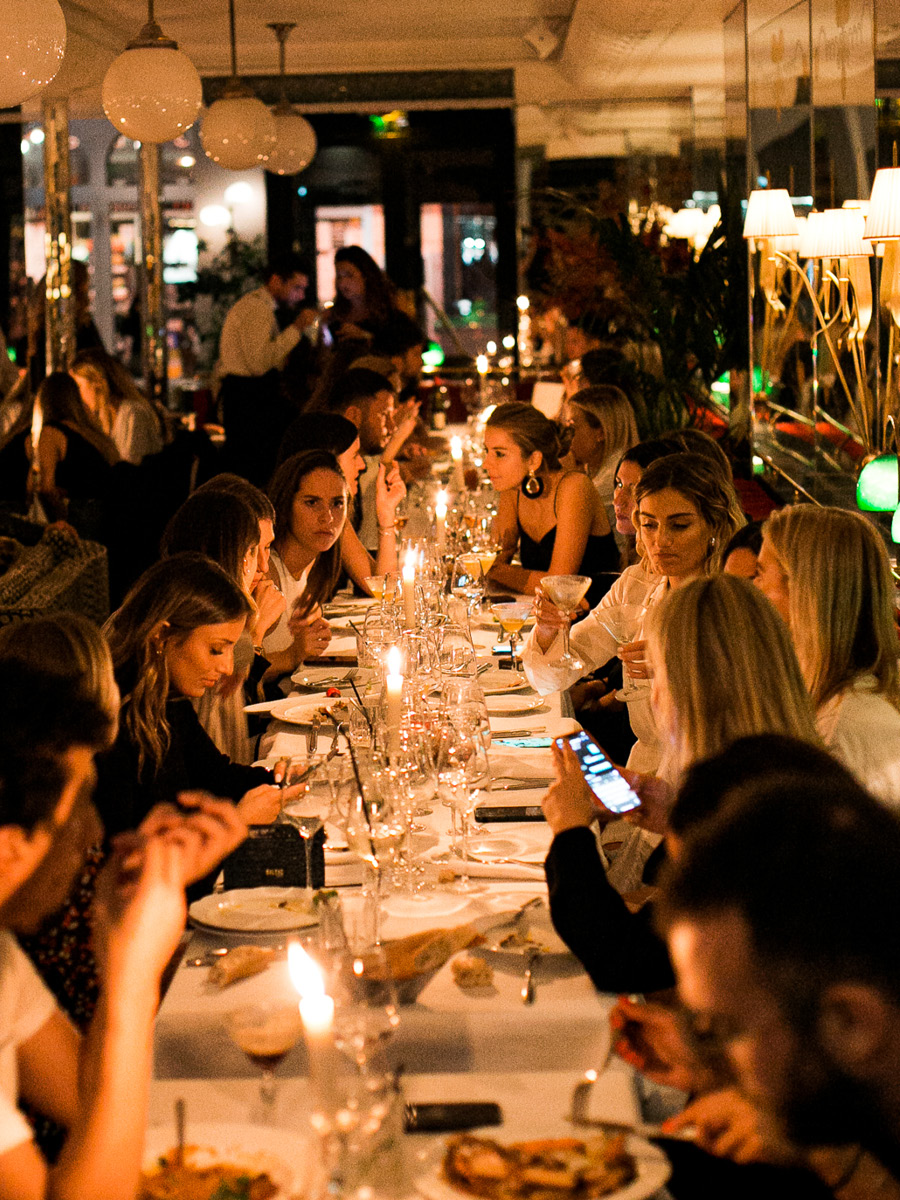 If you wish to reserve for more than 20 people, please send a request by mail to the Beaumarly sales department. Brasserie Thoumieux is open to events and gives pride of place to projects of character and the organisation of all types of events. For any request for total or partial privatisation, the sales department will meet your most specific expectations.